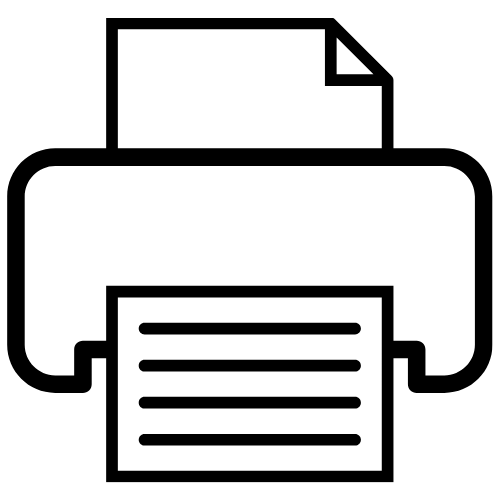 IVW 2017 Influenza Vaccines for the World
19.04.2017 - 21.04.2017
CHUV Hospital University of Lausanne, Centre Hospitalier Universitaire Vaudois
Rue du Bugnon 46, CH-1011 Lausanne, Schweiz
Kongressthemen
Influenza Vaccines for the World – IVW 2017 is the sixth international conference and exhibition in this important series of influenza vaccine meetings. The IVW conference series focuses on 'Influenza Vaccination Issues'.
The IVW series is an international forum for world renowned experts in the field of influenza vaccines and related issues (adjuvants/delivery/vaccination strategies) to report on the latest data and trends associated with current and new influenza vaccines/technologies and their availability/delivery/implementation worldwide.
The IVW 2017 Scientific Advisory Panel invites the influenza community worldwide to submit abstracts for consideration for inclusion in the IVW 2017 oral & poster scientific programmes.
Main scope and topics will include:
Surveillance Issues
Burden of Disease
Immunological Issues
Social / Political / Financial Issues
Surrounding Influenza Vaccination
Novel Developments
Production / Formulation Issues
Manufacturing Issues
Kosten
Prices start at GBP 795,00
"GOING INTERNATIONAL fördert den Zugang zu Aus-, Fort- und Weiterbildung, unabhängig von sozialen, geographischen und nationalen Grenzen."