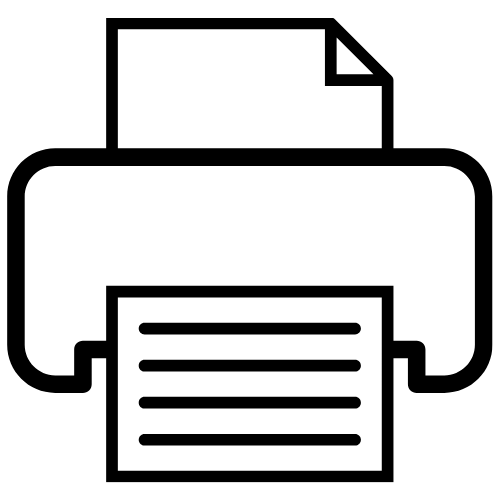 Masterclass Assessment in Health Professions Education
University of Maastricht / Faculty of Health, Medicine and Life Sciences

Kursinhalte
Assessment in the health professions is at a crossroads: ongoing and dramatic changes in health-care and education systems call for new ways of thinking about assessment practices. The focus in this advanced course will be on (new) messages from assessment research and how to translate insights to assessment (design), including programmatic assessment.This masterclass will push you to the limits of where we are in the field of assessment, more specific in assessment of professional competences
Lernziele, Trainingsziele
Special attention will be paid to integration of three assessment functions: how does it inform learning, how does it inform decision-making (and ultimately society) and how does it inform the curriculum?
Zielpublikum
This course is intended for health professions education professionals and anyone with interest in assessment including teachers, policy makers and instructional designers. You should have basic understanding of assessment in the health sciences.
Typische Postgraduate Berufsfelder und Berufschancen
You are ready to make the next strategic step in assessment, either because you have a (leadership) role around assessment in your work context or you are a scholar wishing to expand horizons. Meet Assessment expert Professor Cees van der Vleuten.
Qualifikationen
Affinity with Health Professions Education in a position as educator, teacher, assessor or program director. Bachelor in Health (Professions) Education. Language requirements: IELTS 6.5 TOEFL paper-based test score 575 TOEFL iBT® test 90
Lokaler Veranstalter
School of Health Professions Education, Maastricht University, the Netherlands
Anmerkungen
We will subsequently use various work formats to address areas of test development in general, innovative assessment methods, quality assurance and assessment policies, and programmatic assessment.
website: www.maastrichtuniversity.nl/she Email: she@maastrichtuniversity.nl
Frau Danielle Vogt

31 043 3885714

d.vogt@maastrichtuniversity.nl
Kategorien
Entwicklungszusammenarbeit - Expertenkurse, Evaluierung, Gesundheitspädagogik / Health Professions Education, Wissenschaftlich fundierte Gesundheitsversorgung
Art des Abschlusses
Teilnahmebescheinigung
Kursform
Vollzeit, Berufsbegleitend
Credit Points
2 ECTS - Points
Kosten
EUR 1.200,00
(The working language is English. Given the format of some of the modules, active mastery of this language is required.)
Veranstalter Kontakt
Universiteitssingel 60
6229 ER Maastricht
Niederlande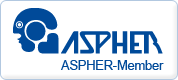 "GOING INTERNATIONAL fördert den Zugang zu Aus-, Fort- und Weiterbildung, unabhängig von sozialen, geographischen und nationalen Grenzen."