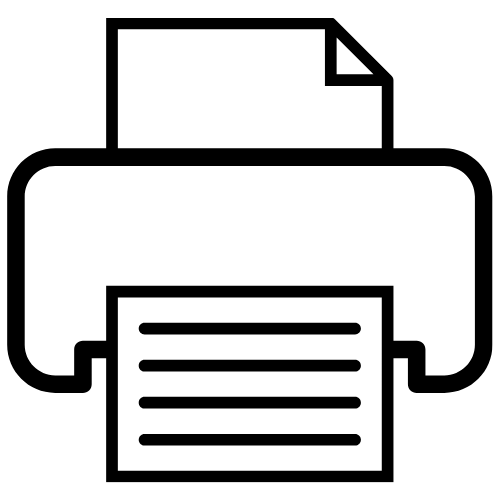 4-Day Certificate Course Introduction to Health Technology Assessment
UMIT - University for Health Sciences, Medical Informatics and Technology / Institute of Public Health, Medical Decision Making and Health Technology Assessment

Kursinhalte
This introductory course covers the key elements and methods of Health Technology Assessment (HTA) and Decision Science (DS) and combines lectures, discussions, case study group work, and hands-on computer lab sessions. Case examples of the course include technologies from different areas such as pharmaceuticals, devices, public health & prevention strategies, management programs and health information systems.
Lernziele, Trainingsziele
HTA Key Principles & Practice, Methods in Biostatistics, Clinical Epidemiology and EbM, Patient-relevant Outcome Measures, Critical Study Appraisal, Systematic Review & Meta-Analysis, Economic Evaluation and Pricing, Decision-Analytic Modeling
Zielpublikum
Healthcare & Health Policy Organizations, National HTA Agencies, Pharmaceutical & Medical Device Industry, Academia and Research Institutions, Health Insurances/Sickness Funds, Consultancy Organizations
Qualifikationen
No pre-requisites. Course language is English.
Lokaler Veranstalter
Institute of Public Health, Medical Decision Making and Health Technology Assessment, Department of Public Health, Information Systems and Health Technology Assessment, UMIT – University for Health Sciences, Medical Informatics and Technology
Univ.-Prof. Dr. Uwe Siebert

43 050 8648 3990

htads@umit.at
Kategorien
NA
Art des Abschlusses
Teilnahmebescheinigung, Abschluss-Zertifikat
Credit Points
4 ECTS - Points
Kosten
EUR 2.950,00
(We offer discounts for group registration (- 15%) and for students and alumnis (- 20%))
Veranstalter Kontakt
Eduard-Wallnoefer-Center 1
6060 Hall in Tirol
Österreich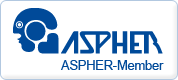 "GOING INTERNATIONAL fördert den Zugang zu Aus-, Fort- und Weiterbildung, unabhängig von sozialen, geographischen und nationalen Grenzen."