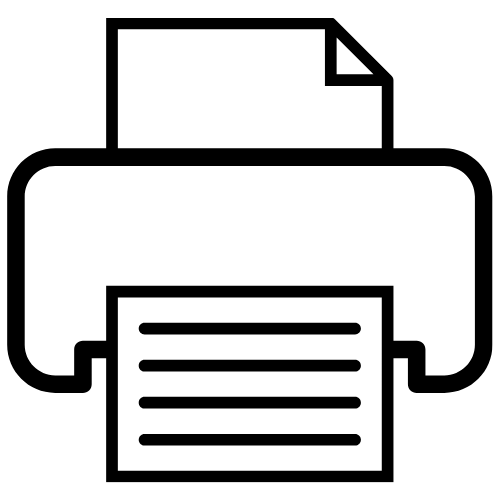 4-Day Certificate Course Causal Inference in Observational Studies and Clinical Trials Affected by Treatment Switching: A Practical Hands-on Workshop
UMIT - University for Health Sciences, Medical Informatics and Technology / Institute of Public Health, Medical Decision Making and Health Technology Assessment

Kursinhalte
Concepts and methods of causality, counterfactuals and causal inference; framing and interpreting causal research questions; use of causal in observational studies and clinical trials; the paradigmatic shift from traditional statistical analysis to causal analysis and the difference between naive methods and causal methods; adjustment for fixed and time-varying confounding and treatment switching/adherence use of causal methods; applying publicly available software to case examples;...
Zielpublikum
Healthcare & health policy organizations, national HTA agencies Regulatory agencies (EMA, FDA, etc.) Pharmaceutical & medical device industry Academia and research institutions Health insurances/sickness funds Consultancy organizations
Qualifikationen
This is an introductory course. A pre-requisite is basic knowledge of biostatistics. Some knowledge of statistical software is helpful. Course language is English. Computer examples will be programmed in STATA.
Lokaler Veranstalter
Institute of Public Health, Medical Decision Making and Health Technology Assessment, Department of Public Health, Information Systems and Health Technology Assessment, UMIT – University for Health Sciences, Medical Informatics and Technology
Univ.-Prof. Dr. Uwe Siebert

43 050 8648 3990

htads@umit.at
Kategorien
NA
Art des Abschlusses
Teilnahmebescheinigung, Abschluss-Zertifikat
Credit Points
2 ECTS - Points
Kosten
EUR 1.950,00
(We offer discounts for group registration (- 15%) and for students and alumnis (- 20%))
Veranstalter Kontakt
Eduard-Wallnoefer-Center 1
6060 Hall in Tirol
Österreich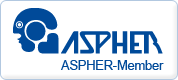 "GOING INTERNATIONAL fördert den Zugang zu Aus-, Fort- und Weiterbildung, unabhängig von sozialen, geographischen und nationalen Grenzen."