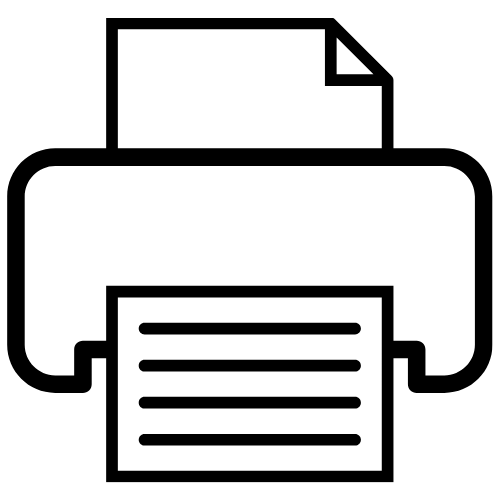 Summer Course in STUDENT CENTRED LEARNING: APPLYING MODERN LEARNING PRINCIPLES in Health Professions Education
University of Maastricht / Faculty of Health, Medicine and Life Sciences

Kursinhalte
In this course we share many years of theoretical and practical experience in managing and assessing learning in student centred curricula as implemented by the Faculty of Health, Medicine and Life Sciences of Maastricht University.
The programme offers an introduction and global overview of the principal components and characteristics of the Maastricht approach to student centered education and in particular, how to manage learning and assessing in a student centred curriculum.
Lernziele, Trainingsziele
Objectives involve
• Understanding the basics of PBL and how modern learning principles in student-centred curricula
• Identifying the evidence behind modern learning principles
• Learning to manage and assess in relation to different cultures
Zielpublikum
The course is intended for all involved in education in medicine, health sciences and behavioural sciences broadening and deepening their knowledge about PBL and related topics.This course receives a rich professional variety of participants.
Typische Postgraduate Berufsfelder und Berufschancen
The Summer Course is for many participants the first encounter with SHE and represents a stepping stone to SHE certificate and advanced courses, a Master of Health Professions Education or a PhD to become a health professional educationalist
Qualifikationen
The working language is English. Active mastery of this language is required. Translating modern learning principles into the design of new educational materials/activities and applying them to your own context is an important outcome of this course
Lokaler Veranstalter
School of Health Professions Education, Maastricht University, the Netherlands
Anmerkungen
Track managing learning in a student centered curriculum
o manage your educational activities/role of tutor
o manage the evaluation of your educational activity
Track assessing in a student centered curriculum and translation to own programme
Registration: www.maastrichtuniversity/nl/she Email:she@maastrichtuniversity.nl Preparatory Assignment and Introduction (online) In order to align the entry level of participants, participants will receive a preparatory assignment upon registration
Frau Danielle Vogt

31 043 3885714

d.vogt@maastrichtuniversity.nl
Kategorien
Fachpflege, Gesundheitspädagogik / Health Professions Education, Medizinpädagogik / Medical Education, Qualitätsmanagement, Summerschool, Wissenschaftlich fundierte Gesundheitsversorgung
Art des Abschlusses
MPH, Teilnahmebescheinigung
Credit Points
2 ECTS - Points
Kosten
EUR 1.200,00
("Renewed and innovated by the latest insights in health professions education, our Summer Course is the first inspiring and international encounter with SHE. This experience fuels ambitions to become a health professions educationalist.")
Veranstalter Kontakt
Universiteitssingel 60
6229 ER Maastricht
Niederlande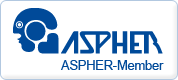 "GOING INTERNATIONAL fördert den Zugang zu Aus-, Fort- und Weiterbildung, unabhängig von sozialen, geographischen und nationalen Grenzen."