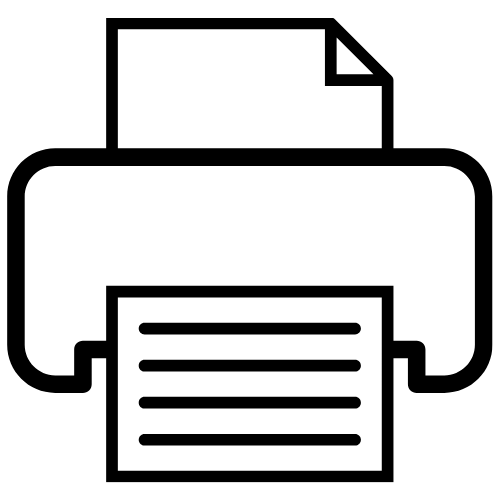 Statistical Methods in Economic Evaluation for HTA - Regression Methods
University of York / Centre for Health Economics

Kursinhalte
Intended for people currently undertaking health economic evaluations within the pharmaceutical and medical device industries, consultancy, academia or the health service who wish to learn how to use regression methods to analyse individual patient-level cost, effect and cost-effectiveness data. The course includes a mixture of taught modules and practical exercises.
Lernziele, Trainingsziele
By the end of the course, participants will be able to:
apply a range of regression methods suitable for health economic evaluation, report & present the output from such analyses to policy makers,
have experience in applying regression methods.
Qualifikationen
Exercises will be based on Stata and some prior experience of this software would be an advantage. The course includes a mixture of presentations from members of the Faculty, together with computer-based exercises using Stata®.
Anmerkungen
The course will take place in a computer laboratory within the University of York campus and each participant will have access to a PC with Stata®.
Please register via the website: http://www.york.ac.uk/che/courses/statistical-methods/#tab-46423-2
Frau Administrator Linda Baillie

44 01094 321401 1401

che-statmeth@york.ac.uk
Kategorien
Klinische Forschung
Art des Abschlusses
Abschluss-Zertifikat
Kosten
Auf Anfrage
(Private/Commercial Rate £1700.00 Public/Academic Rate £1080.00 VAT is not payable. Transferring between courses is not possible. Fees are fully inclusive of tuition, lunch, Course dinner, Course materials, do not include accommodation. )
Veranstalter Kontakt
Alcuin A Block, Heslington
YO10 5DD York
Großbritannien
"GOING INTERNATIONAL fördert den Zugang zu Aus-, Fort- und Weiterbildung, unabhängig von sozialen, geographischen und nationalen Grenzen."