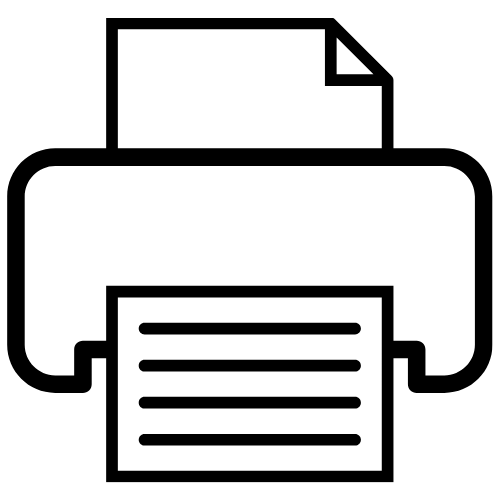 Summer Academy 2013: "What Happens to a TBI Patient in the Long Run?"
Akademie bei König und Müller

Kongressthemen
The workshop will address the clinical, legal, and practical problems encountered in managing severely brain injured, and often highly vulnerable adults, in the community.
The workshop will describe the nature and effectiveness of case management for such patients/clients. By a series of detailed case examples, the workshop will examine the legal issues facing the case manager and other clinicians, and how they are addressed, and the nature and deployment of professional and practical skills.
Zielpublikum
Neuropsychologists, psychotherapists, neurologists, students
Akkreditierung
Ärztekammer Bayern und Psychotherapeutenkammer Bayern
Zertifizierung
akkreditierter Veranstalter PTK Bayern
Lokaler Veranstalter
International Academy of Applied Neuropsychology
Frau Kirsten Wander

49 0931 460 790 33

akademie@koenigundmueller.de
Frau Katja Schuler-Petschler

49 0931 460 790 33

akademie@koenigundmueller.de
Kategorien
Neurochirurgie, Neurologie, Psychiatrie und Psychotherapeutische Medizin, Rehabilitation
Veranstalter Kontakt
Semmelstraße 36/38
97070 Würzburg
Deutschland
"GOING INTERNATIONAL fördert den Zugang zu Aus-, Fort- und Weiterbildung, unabhängig von sozialen, geographischen und nationalen Grenzen."